Lisa Cahan Davis, President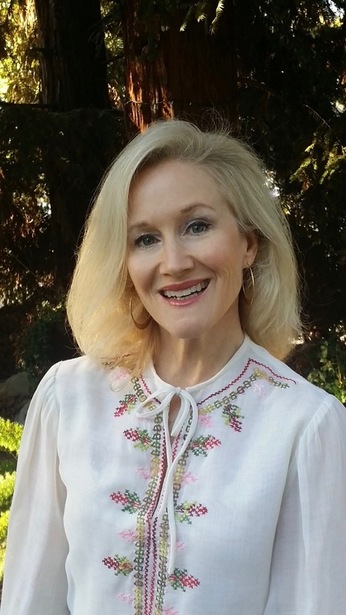 Lisa Cahan Davis is an award-winning advertising and corporate marketing veteran with expertise in development and execution of complex, integrated B2B and B2C business strategies that increase revenue, maximize market share, obtain and retain profitable customers and strengthen brand identity for start-ups to Fortune 500 companies. Lisa has built a reputable career on integrity, self-directed drive, creative problem solving and unshakable leadership.

Since 1990, this ever so detail-minded direct response specialist has deployed custom-built marketing and promotions programs guided by direct marketing principles. Lisa is typically tasked with creating life cycle marketing programs – lead generation, acquisition, retention, loyalty, win back – that involve multi-matrixed teams (operations, customer service, IT, legal, finance). Dedicated to delivering measurable and positive return on investment and one-to-one marketing strategies to build deeper and more meaningful customer relationships for her clients.

Lisa and her Datek Online team were awarded the prestigious Silver EFFIE Award for campaign effectiveness on Datek Online's The Rules are Changing advertising campaign in 2001.

Lisa's natural ability to unearth business-changing opportunities via research (qualitative and quantitative), putting those findings into actionable online and offline marketing and branding campaigns and then monitoring these campaigns for optimum ROI is why clients and companies like GE Capital, Discover Financial Services, E*TRADE, Montgomery Ward, Hilton, Lowe's Eckerd Drugs, Sam's Club, Abbott Laboratories, MasterCard International, Air France and Fujifilm have entrusted her with their multi-million dollar budgets. In recent years, Lisa has focused on the small business, nonprofit and government agency sectors. Lisa takes her global marketing practices and hones them on a micro and customer segment level to curate meaningful human experiences and positive financial results for her clients who are committed to understanding their customers' values.

Lisa and her team have breadth and depth of work and personal experiences. No one industry should silo it's thought and practices 100% based on "this is how we always have done it". Let's blend tradition with intuition, trends, analytics and technology to deliver a LTV of a customer you want.

Industry Experience: Healthcare, Pharmaceutical, Financial Services, Retail, Travel, Hospitality, Real Estate, E-commerce, Consumer Electronics, Advertising, Publishing, Nonprofit, Entertainment, Government, Industrial Supplies, Education, Internet, Technology, Original Equipment Manufacturing and Management Consulting.

---
---
Copyright © 2017 Cahan Davis Marketing and Promotions. All rights reserved. Contact us at: 818-506-8852 lisa@cahandavis.com